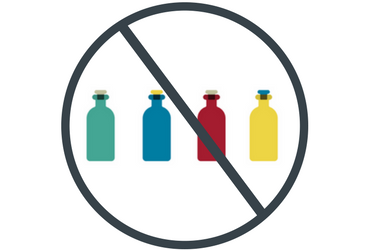 U.S. Controlled Drug Classifications
Drugs are classified into 5 groups known as 'schedules,' by the United States Drug Enforcement Agency (DEA).
These 5 schedules determine the medical and legal status of a substance, and the level of difficulty in conducting research on it. 
In 2014, the Drug Enforcement Administration (DEA) requested the assistance of the Food and Drug Administration (FDA) in conducting an analysis on the implications of downgrading marijuana to a lesser schedule. In 2016, the DEA confirmed that it would continue to classify marijuana as a Schedule I substance, but announced the removal of restrictions on marijuana production for research purposes.