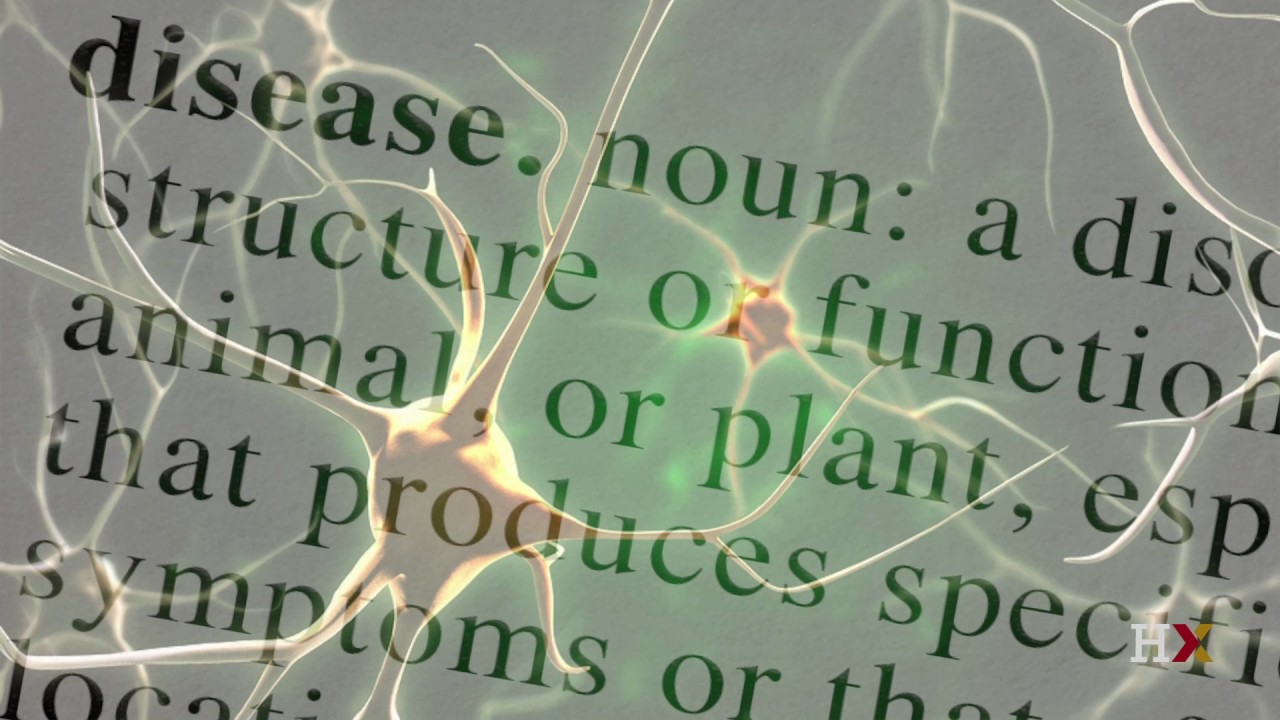 Apr 6, 2017 OpioidX: The Opioid Crisis in America | HarvardX on edX | Course Trailer
Opioids are a class of drugs that include the illegal drug heroin as well as powerful pain relievers, such as oxycodone, hydrocodone, codeine, morphine, fentanyl and many others.
In this free course, you will learn about opioid use and addiction and how it has evolved over time, leading to the current public health crisis in the United States.
Read More
Next: Understanding Addiction: Overview wi...