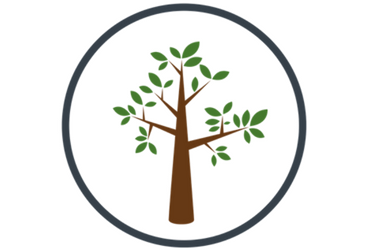 Holistic-based Recovery Services
Holistic medicine, also referred to as integrative health, is a form of healing that integrates conventional & alternative therapies to treat the entirety of the patient.
Instead of treating substance use in isolation, holistic medicine considers overall physical, mental, spiritual, and emotional well-being to promote optimal health.
Therapies in this category tend to lack empirical evidence (in many cases due to absence of research), but are increasing in popularity. Many holistic therapies now widely available as part of many traditional substance use disorder treatment programs.
In addition to more conventional therapies, holistic medicine may include:
ALTERNATIVE THERAPIES
CREATIVE THERAPIES
ANIMAL-ASSISTED THERAPIES
SPECIALIZED THERAPIES